With iManage! it's easy to control portfolios of any size.
iManage! is a personal real estate dashboard that helps you organize your tasks, contacts, properties, and more. You can use this template to build a custom database of all your information whether you are a landlord with one apartment or a real estate mogul with hundreds of units.
Landlords
---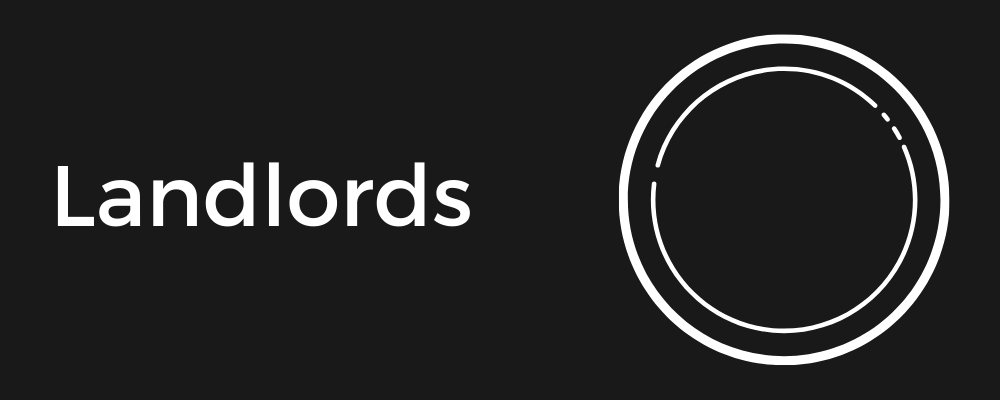 Managing your own portfolio? Let me guess - dozens of post-it notes and excel files with no names? Stop the madness and get yourself iManage! With this personal real estate dashboard, you can keep track of your properties, leases, transactions, and expenses in one place. Stay organized and in control of your business and investments with iManage!.
Property Managers
---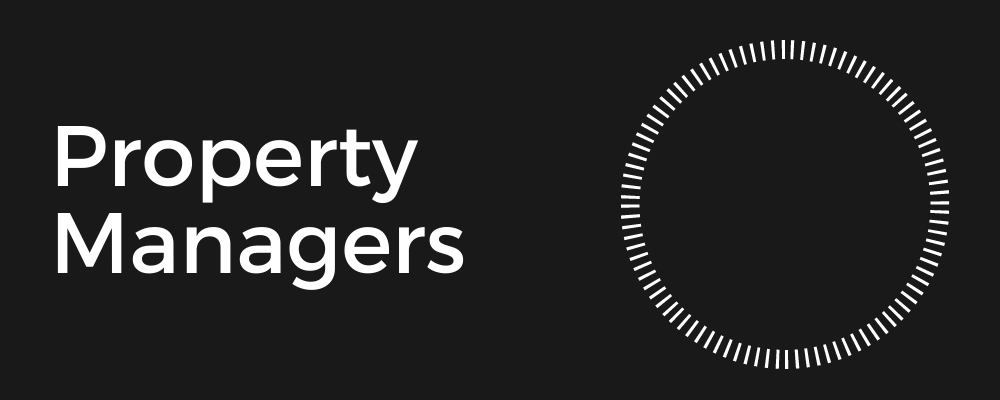 If you manage properties for other people, then you know how important it is to stay organized. iManage! is the perfect tool for property managers. With this dashboard, you can keep track of all your clients' information in one place. You can also purchase a multi-user license and share the dashboard with your team so everyone has access to the data they need.
Real Estate Companies
---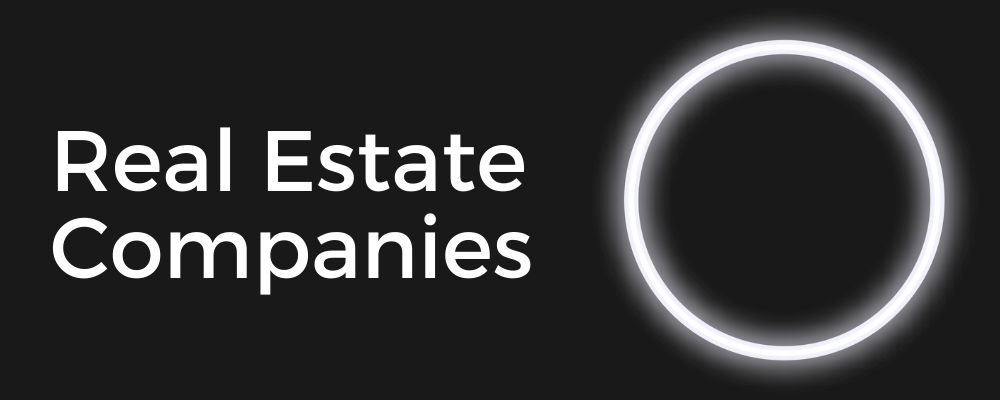 Are you a real estate company looking for a way to manage your investments? Look no further than iManage!. This powerful dashboard lets you track your properties, transactions, tasks, and more in one place. Having all your information centralized will help you make better decisions and stay on top of your business.
Agents & Brokers
---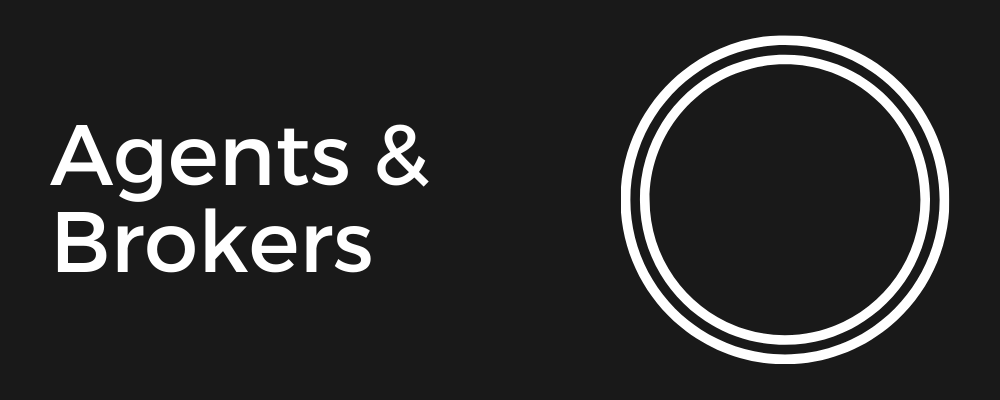 Do you want to provide your clients with a better experience? Give them iManage! as a gift. This dashboard will help them stay organized and productive so they can focus on what's important - finding new deals. Give your clients the tools they need to be successful. With iManage!, they'll be coming back to you for all their real estate needs.